We've Something For Everyone!
Enjoy walking and meditating on our labyrinth, sitting on our benches, and take or bring a book to our Little Free Library!
VACATION BIBLE SCHOOL
Please join us for our outdoor VBS!
ROCKY RAILWAY
"Jesus' Power Pulls Us Through"
July 12-14, 2021 (rain dates July 15 & 16)
6:45pm-8:45pm
Children ages 3 thru Grade 7
Please call the church office to pre-register at 717-235-2033
SUB AND SANDWICH SALE
Sub and sandwich sale to fund Spirit of Hope missions work! Orders are being taken for delicious submarine and pretzel sandwiches from now until July 6. Please call the church office at 717-235-2033 Tuesday, Wednesday, or Thursdays for prices and to leave your order, or you can leave a message including your name and phone number for more information when the office is closed. Sandwich pick-up and payment is on Saturday, July 17 from 10 AM to 12 Noon at the church, or following worship Sunday morning, July 18.
LABOR DAY COOKOUT
Labor Day Weekend Bonfire and Cookout. We will hold a bonfire and cookout at the church pavilion on Saturday evening, September 4, beginning at 5 PM, rain or shine. Please bring a lawn chair to sit on. More information to come.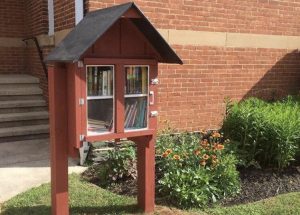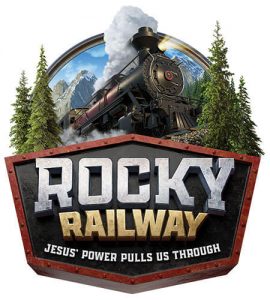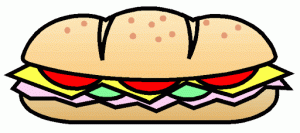 We will have our Fall "Make-N-Take" Craft Day on Saturday, October 23, from 9 AM to 2 PM at the church. This is always a fun event and we are glad to plan to gather together again for in-person crafting, provided COVID remains under control. More details to follow.